RJS's professional associates are specialists in the fields of education, health care, agriculture, natural resources, environmental practices, economic development, tribal governance, juvenile justice, Indian law, Indian culture/languages, internal and external evaluation, strategic planning, and proposal development. They have completed successful comprehensive needs assessments, market studies and profiles, in-depth research, grant writing and management trainings, technical assistance, business studies, facilitation of community forums, and local, state, and national conferences.
The following are the current RJS associates: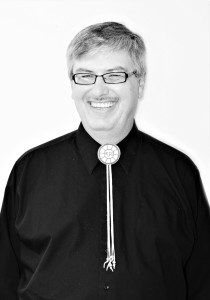 James Swan serves as the RJS CEO. He is a Ph.D. Candidate in Social Thought and has extensive experience in resource development. Mr. Swan provides executive direction and oversight.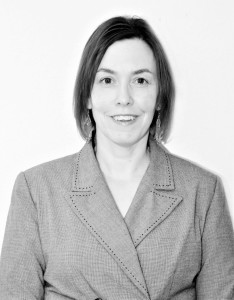 Susan Hale serves as an Associate. She has a B.S. in Business and has a proven track record in of providing effective business analysis. Mrs. Hale specializes in writing proposals, needs assessments, and external evaluations.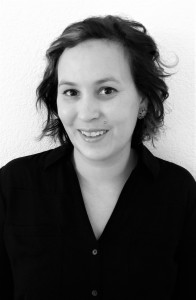 Rosemary Swan serves as an Associate. She has a B.S. in Communication Studies and has extensive commercial financial experience. Ms. Swan specializes in proposal development, needs assessments, and studies.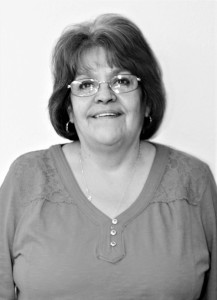 Diane Swan serves as the Office Manager. With over 30 years of experience in providing exceptional clerical services, Mrs. Swan oversees all administrative support duties.